User talk:M-Explorer
From Asylum Projects
Welcome!
Hello, M-Explorer, and welcome to Asylum Projects! Thank you for your contributions. I hope you like the place and decide to stay. Here are some pages that you might find helpful:
I hope you enjoy editing here and being a contributor! Please sign your messages on discussion pages using four tildes (~~~~); this will automatically insert your username and the date. If you need help, check out the message boards, ask me on my talk page, or ask your question on this page. Again, welcome!
Test of External Images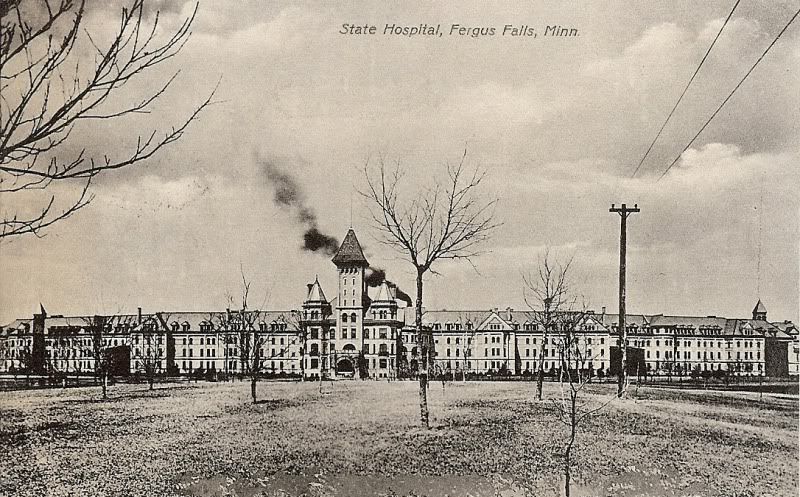 I have currently allowed external images to be shown on this wiki. However, for a variety of reasons I will be restricting the use of external images only to the message boards. The means that no external images will be used in any article and will be removed if found. Also, on the message boards, if the image has any prohibition against the use on other web sites such as Asylum Projects, then the image cannot be shown on this web site. Just post a link to the image instead as that will respect the hosts/photographers wishes. I'll write all this on the heading/message board rules later on. M-Explorer 13:06, 13 February 2010 (UTC)
Questions about the new Forum
Hey M, nice job on finding the new forum extension. I think it will made it easier for a wider range of people to contribute that don't have wiki experience. Anyway, while I was transferring some threads from the old forum I made an error or two that I didn't notice till after submitting the post, but I don't see any way to edit existing posts. Is that a permission that you still have to give to Squad and I? Or can existing threads not be edited? I was also wondering if this forum is customizable like the wiki pages, as far as graphics and colors? Thomasp94 19:10, 17 March 2010 (UTC)
I'll hunt down the permissions thing in a bit. I've found this forum is not as customizable like other forums or like other wiki pages. Basically, what it is is a message boards that has been reconfigured to look and work like a forum. I'm still hunting down all the features of it and how it runs. If it is not now, maybe down the road, someone with php/coding experience could go in a customize it more. That's another nice thing about this mediawiki is that you can use extensions other people make and/or you can make your own that would work with this software. Also, I do believe that the learning curve for this new wiki software is far faster then the older site. The coding is used by many other wikis, so if someone has edited Wikipedia, per sae, then they would easily be at home editing here. M-Explorer 21:58, 17 March 2010 (UTC)

I've tried something, please let me know if you can edit the forum now? For some reason it would not let me assign you forum-mod permissions either on this account or the main admin account. So I dug into the perm.php file and set it true so everyone should be able to edit their posts. M-Explorer 22:23, 17 March 2010 (UTC)

Cool, I can edit my posts now. Thanks. Thomasp94 11:20, 18 March 2010 (UTC)

Thanks for letting me know. M-Explorer 07:58, 19 March 2010 (UTC)
Notes to myself
Could you please verify this image?
In all of my adventures and research at the Willmar State Hospital, I have never, EVER, seen this building: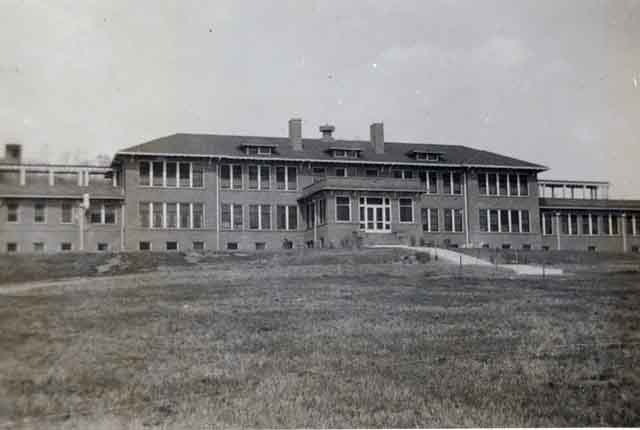 It very closely resembles the other buildings at this campus right down to the vent on top of the tile roof, however it does not have the familiar Spanish Colonial arch over the door. I absolutely do not believe this to be the administration building. Do you know anything about this building, where it was located, how it was connected to the tunnel system, or a higher resolution photo? Anything at all would be appreciated.
I did a simple search and came up with this: Willmar State Hospital. That's all I know of the hospital. If you have any other questions or want to pursue it farther, don't hesitate to do so on our message boards. Thank you, M-Explorer 11:54, 28 November 2012 (UTC)